Our Mill Top Team comes together each weekend to ensure the seamless execution of your event. Experienced and passionate, meet the individuals behind the magic!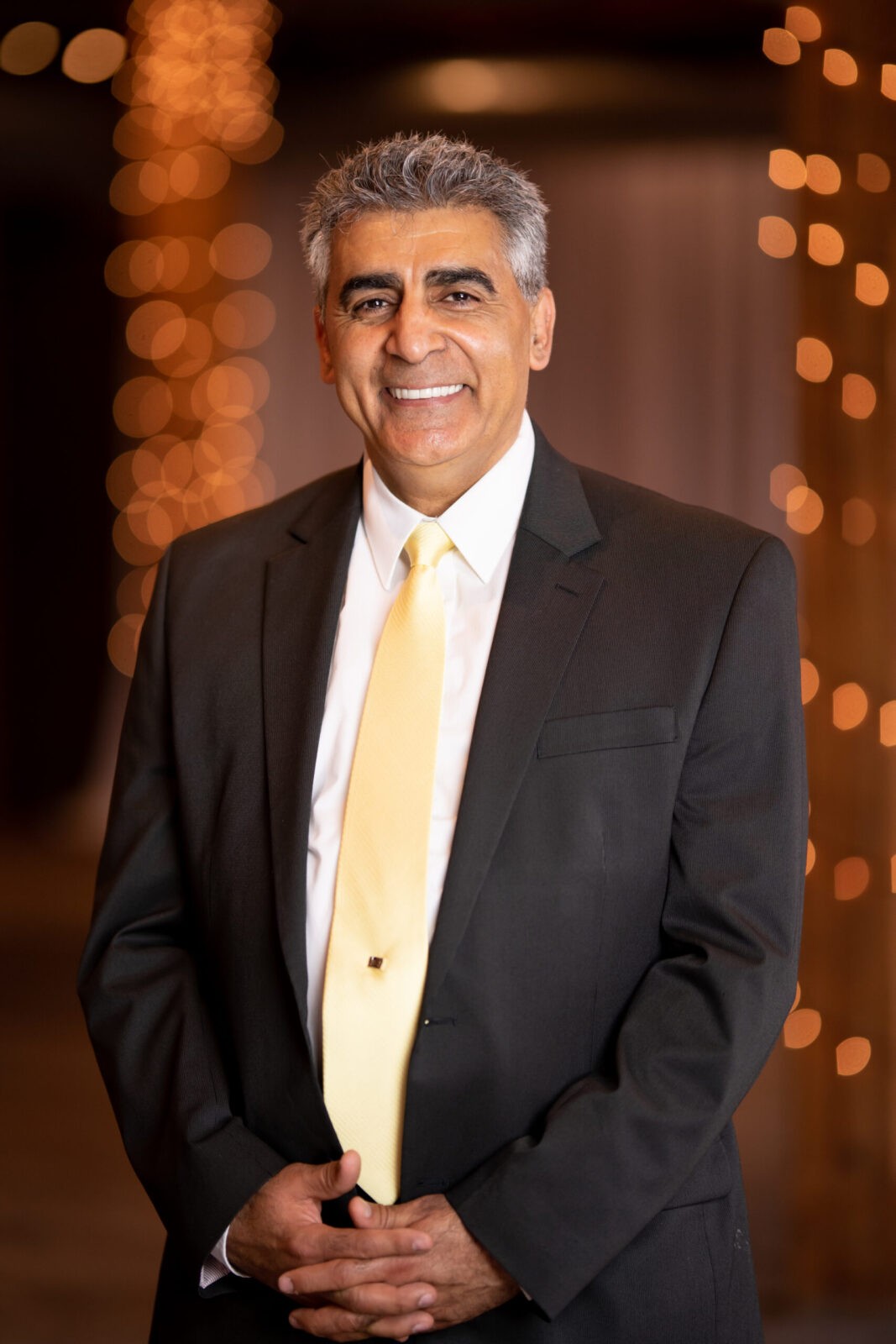 The visionary behind the Mill Top brand  –  and self-proclaimed "Ambassador of Love" –  Rocky has spent the better part of 15 years restoring/renovating this historic building into it's current glory.
When he can, he loves to step away for a few moments & snuggle his precious grandchildren, Phoebe and Miles.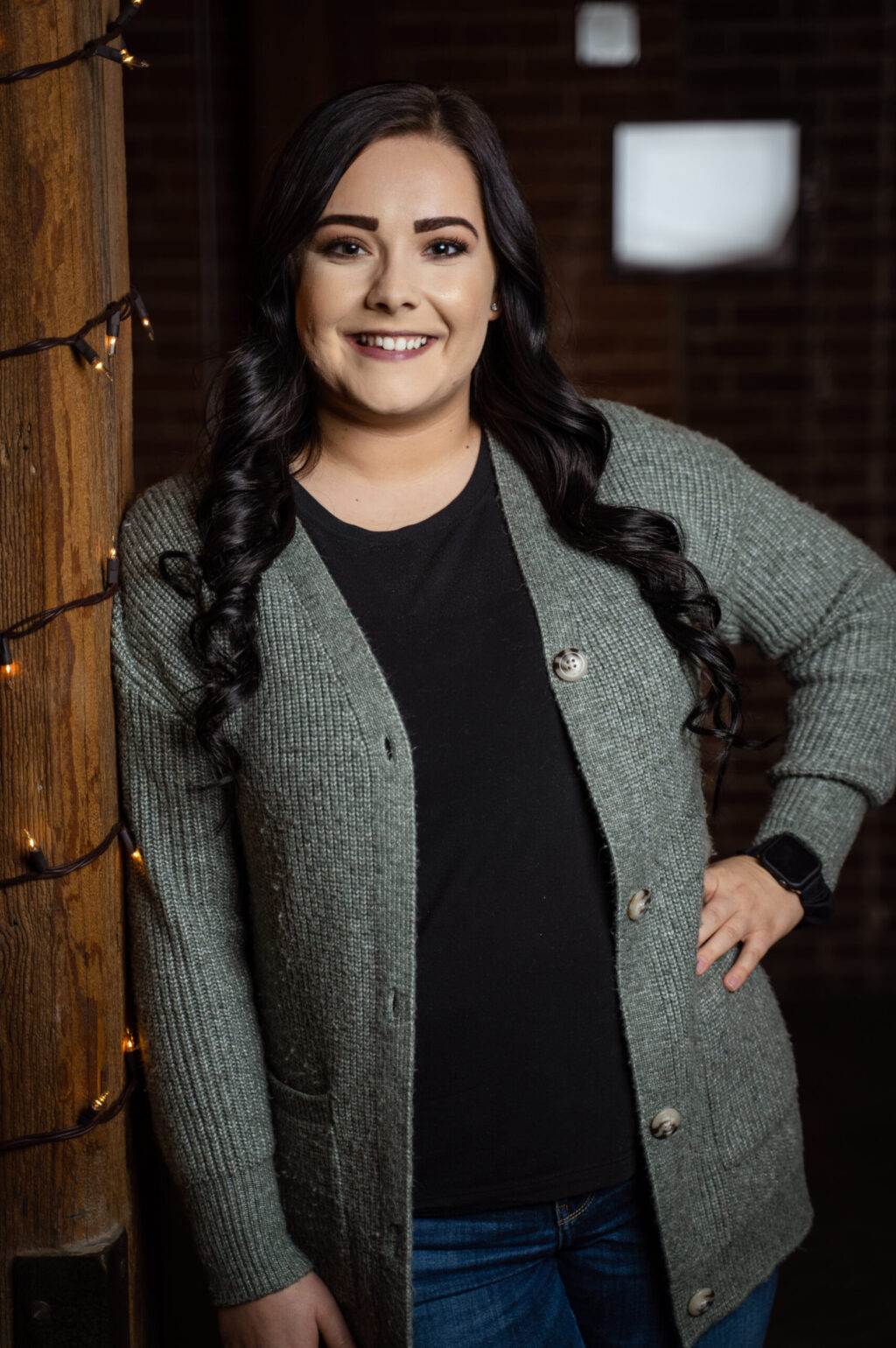 Alexis Clark
Sales and Marketing
Alexis has worked in customer service for most of her career. She enjoys bringing a client's vision to life with unique ideas, while letting her creativity shine through.
When she's off the clock, Alexis loves to hang out with her friends or staying home with her dogs and watch Disney Movies.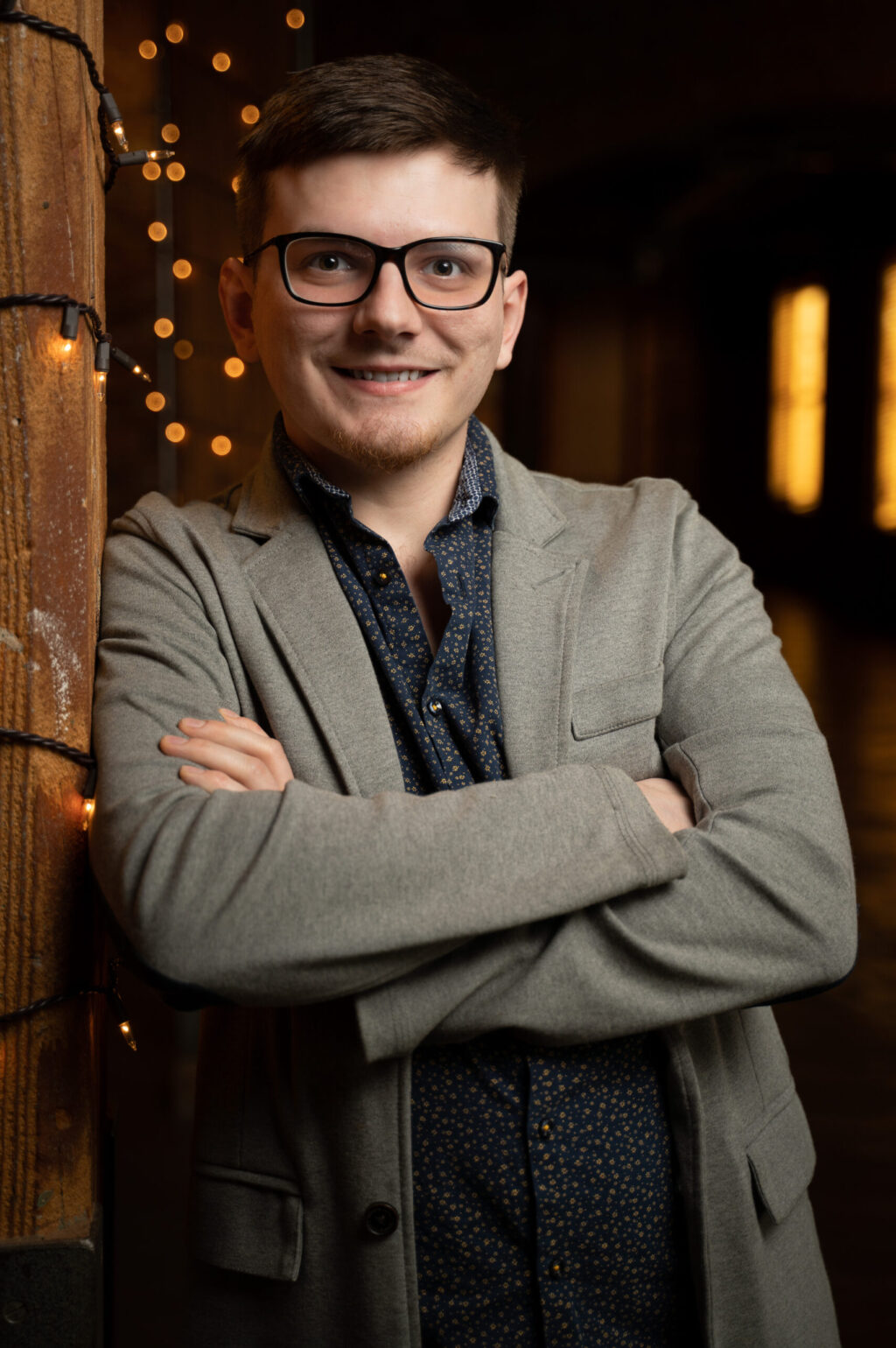 Darren Gatewood
Sales and Marketing
With over 10 years of hospitality experience, Darren is excited to take his career to the next level by joining the Mill Top team. 
On downtime, Darren enjoys watching classic films and spending time with friends and family.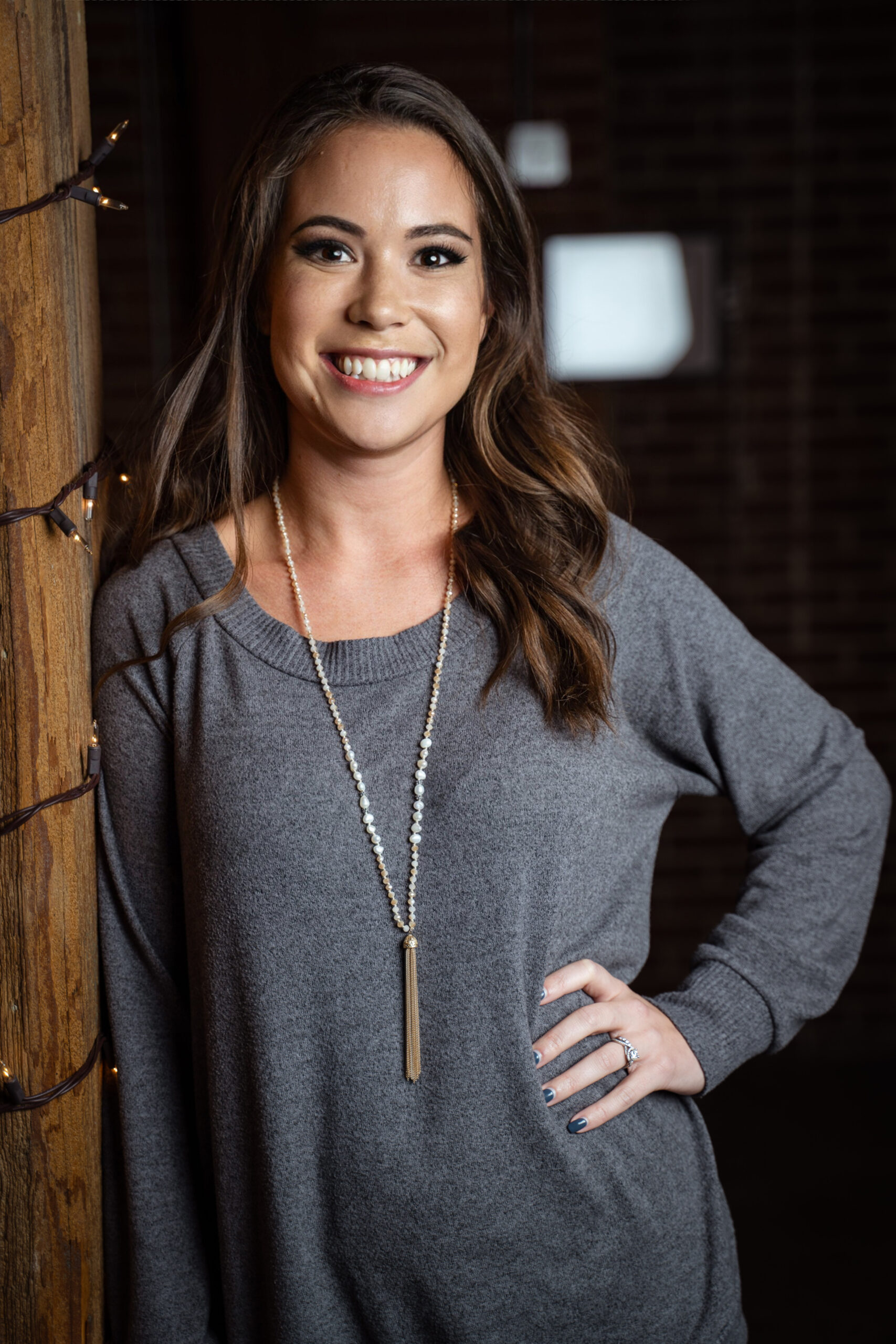 Rachel Boush
Senior Customer Relations
Before joining the Mill Top Team, Rachel was running events on Nantucket, Massachusetts. Now, back in her hometown, she is excited to help bring every couples' perfect day to life.
In her free time, Rachel enjoys a good glass of prosecco- bonus points if its pool side or watching the sun set.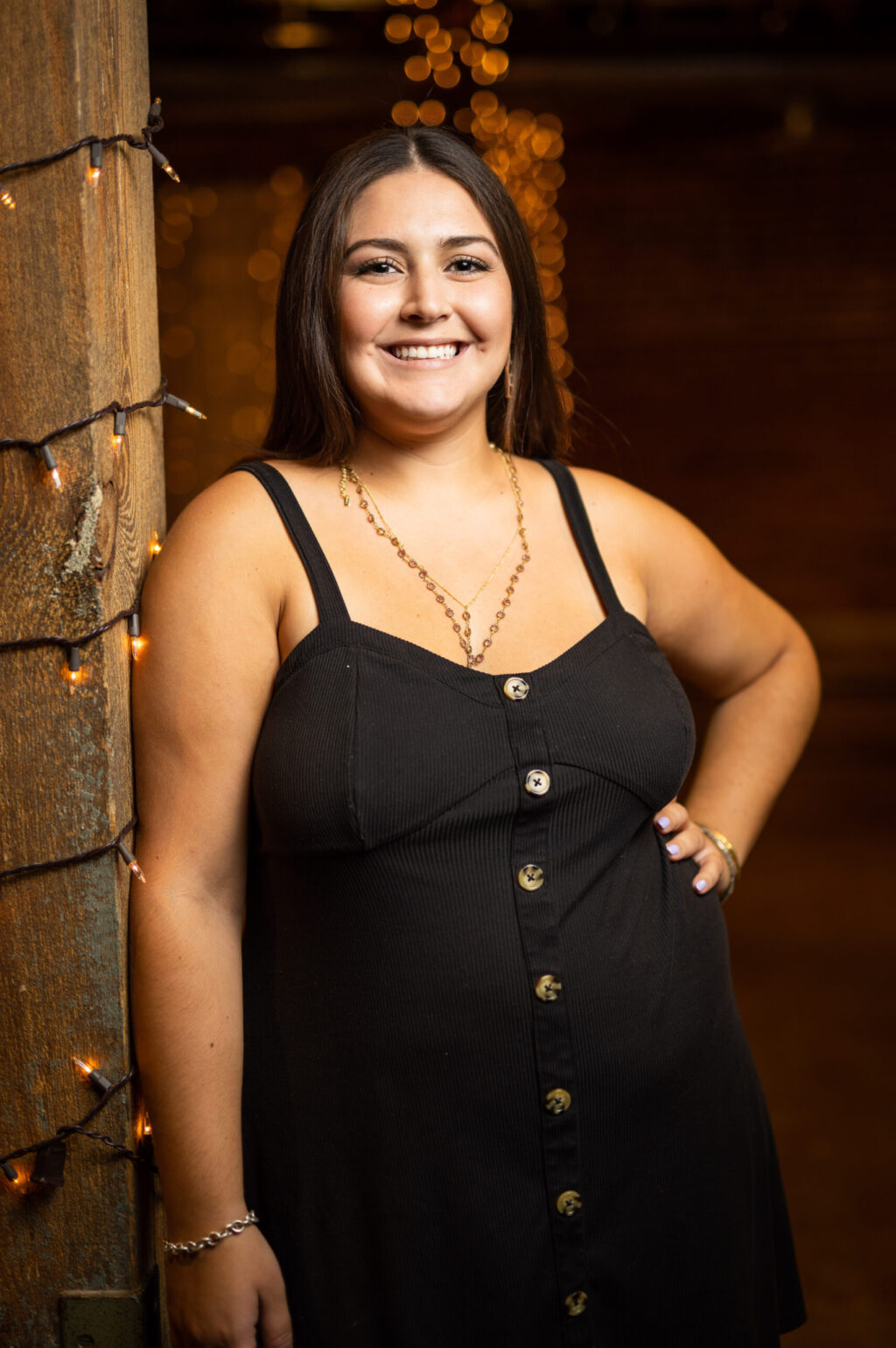 Sophia Cortez-Holmes
Event Coordinator
One thing about Sophia is that she loves a good party! Sophia loves to assist our couples in making beautiful memories of their special day, passionate about going the extra mile, ensuring an amazing event!
In her free time, Sophia likes to garden, bake and spend time with her dogs, cat and horse!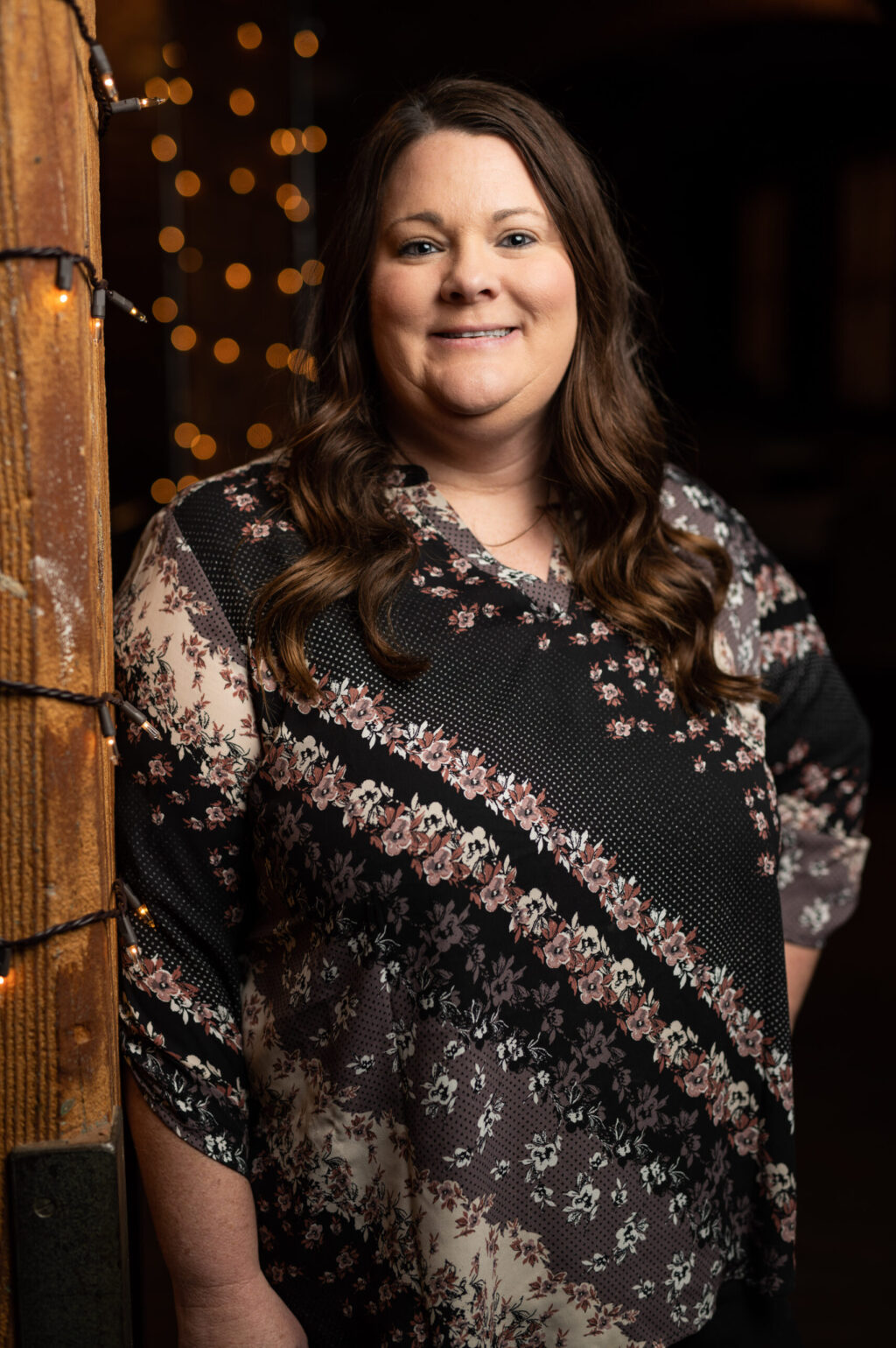 Hilary Grinstead
Event Coordinator
Hilary loves to help her couples with making their vision come to life. She loves to make every couple feel special on their big day. When working with Hilary, she will definitely make you laugh. 
When not working, Hilary loves to spend time with her grandbabies. They are her pride and joy!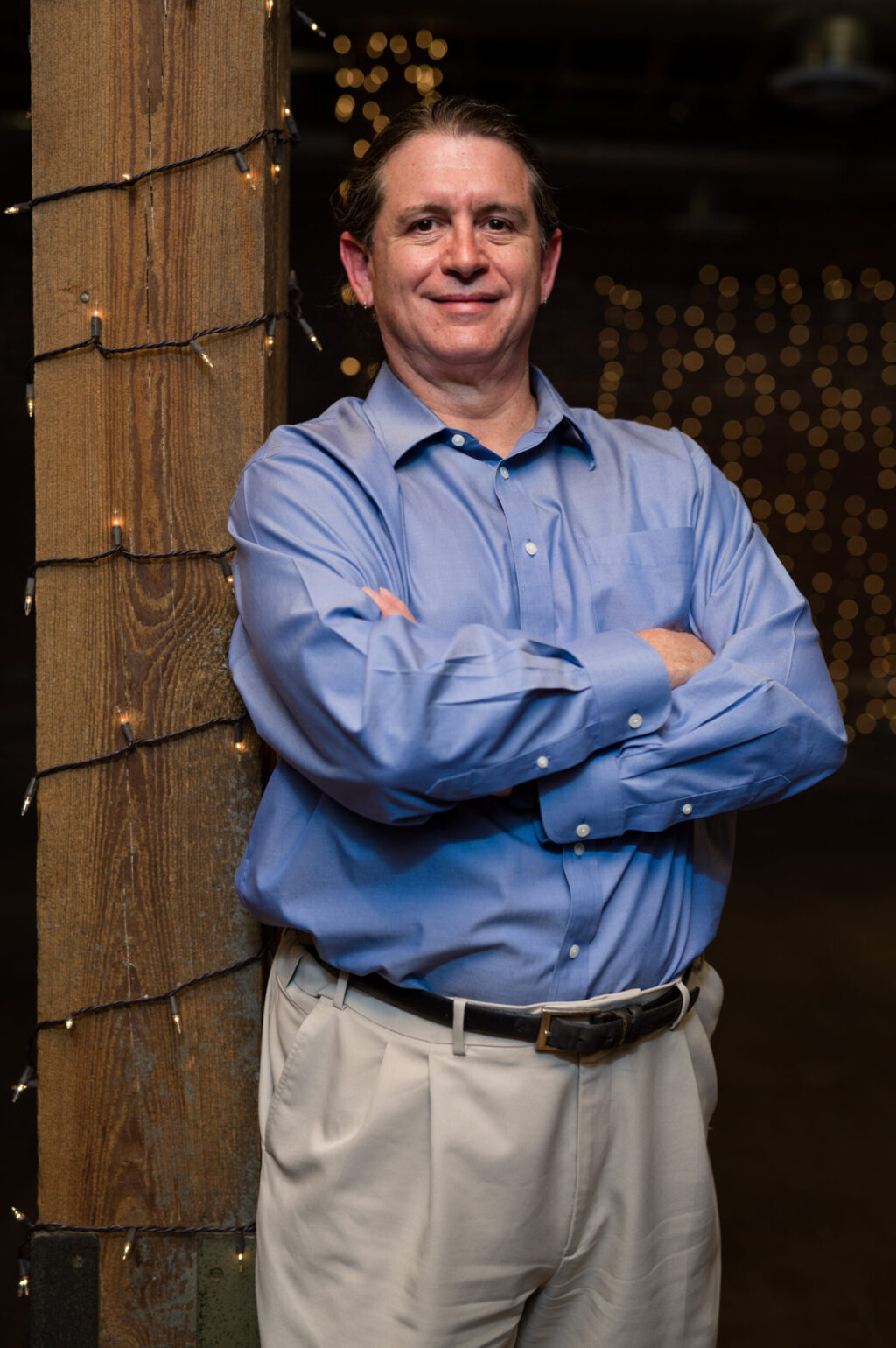 Scott has a combination of business and hospitality backgrounds that he utilizes in his role at Mill Top.    He loves to design the ideal bar experience for our couples! 
In his free time, Scott loves to spend time on the patio grilling out with his wife, Sherri.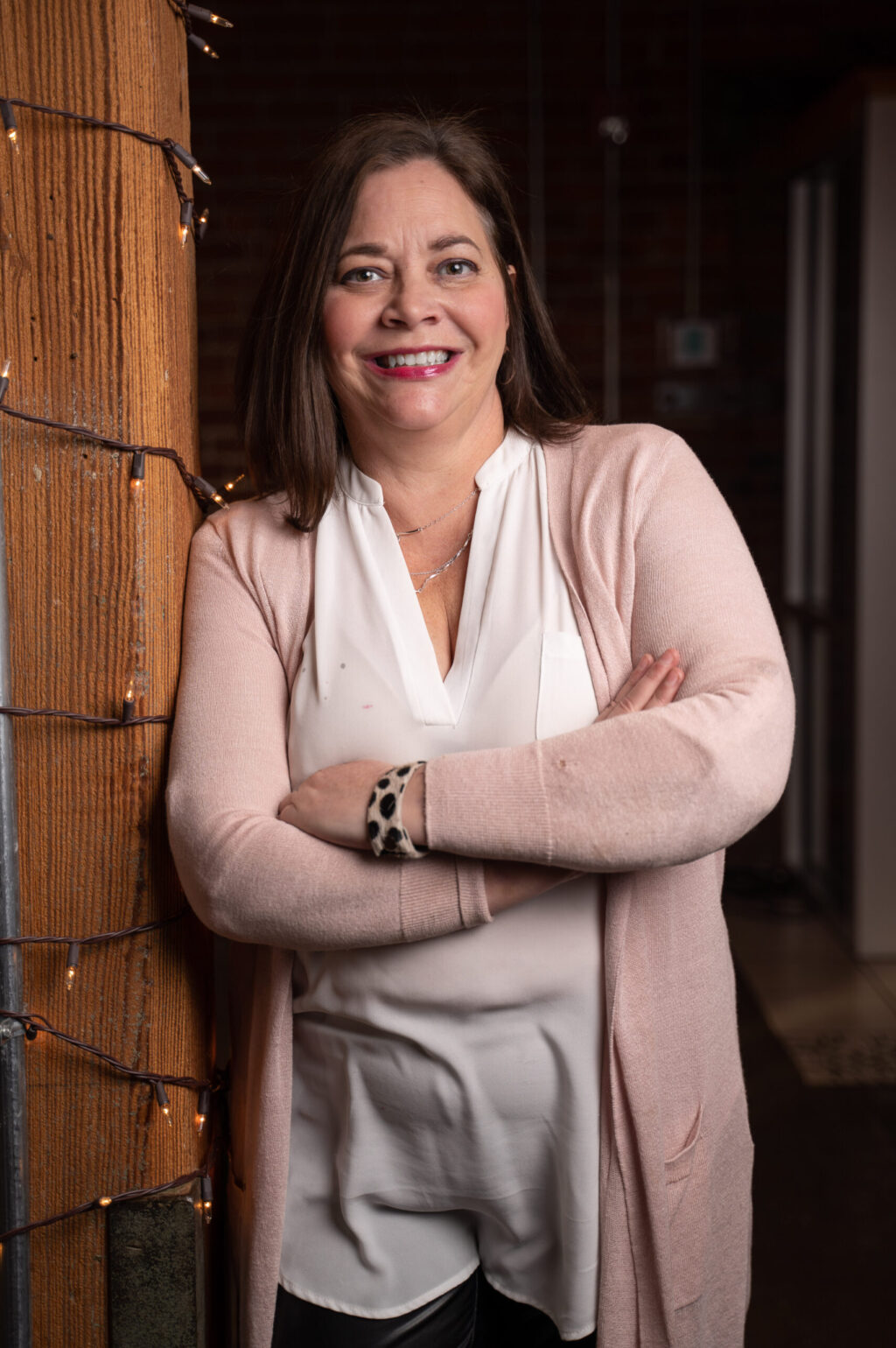 Christine Waldo
Administration Manager
Christine has over twenty years of experience with administrative and accounting work.  She believes providing excellent customer service makes her experience at Mill Top stand out! 
In her free time, Christine enjoys being with her many dogs, family and friends.
Marina Castillo
Bar Manager
Marina has experience in hospitality and mixology that she utilizes at Mill Top. She thrives to make the best experience possible for our couples.
In her free time, Marina loves to draw and play with her two cats at home, Gunter and Bobby.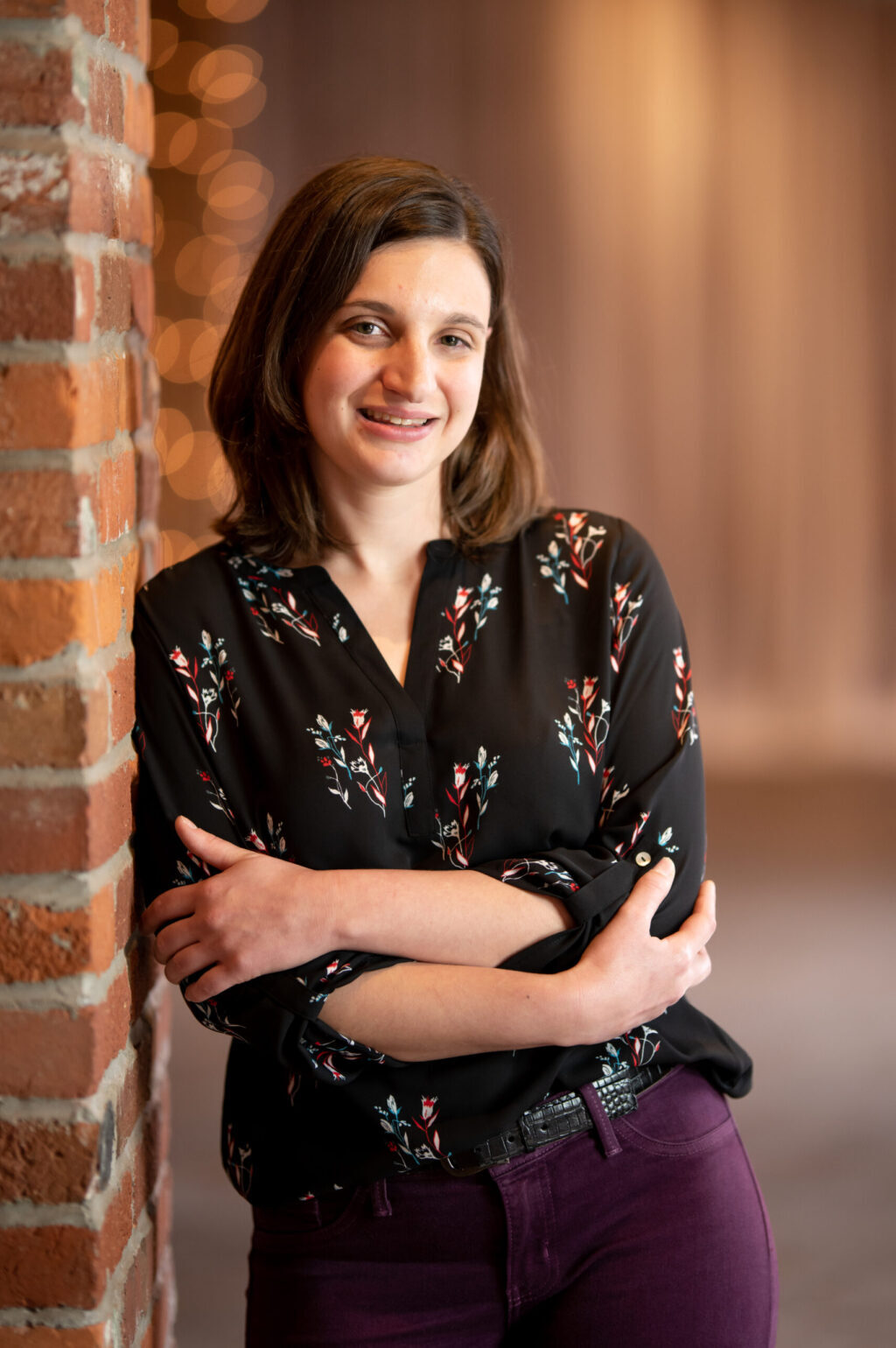 Katelyn Naum
Setup and Staff Manager
Katelyn's background in art, coupled with her extensive experience in Special Event Set-up, allows her to turn each bride's wedding dreams into a reality.
When not working, Kate likes to put her feet up and enjoy a nice, cold beverage with her dog, Macy.