All-New Features
Time Honored Tradition
          The Model Mill building that now houses "Mill Top" has a storied history, spanning over 150 years. Founded in 1865, the building's original purpose was to produce Kismet Flour. The Noblesville High School's "Millers" were named as such, in homage. Much of the Model Mill building's original architecture was able to be preserved throughout the years – including the famous smokestack that still comprises part of the unique Noblesville skyline.
          In 1899, the Marmon family bought the building to produce cars and in 1911, the Marmon "Wasp" won the first motorized Indianapolis 500. As a tribute to this monumental racecar, a door in Mill Top's Miller Station is painted yellow (the car's signature color) and original photos from the finish line can be found on the wall as a reminder of the victory that connected Mill Top to the rest of the Indianapolis community.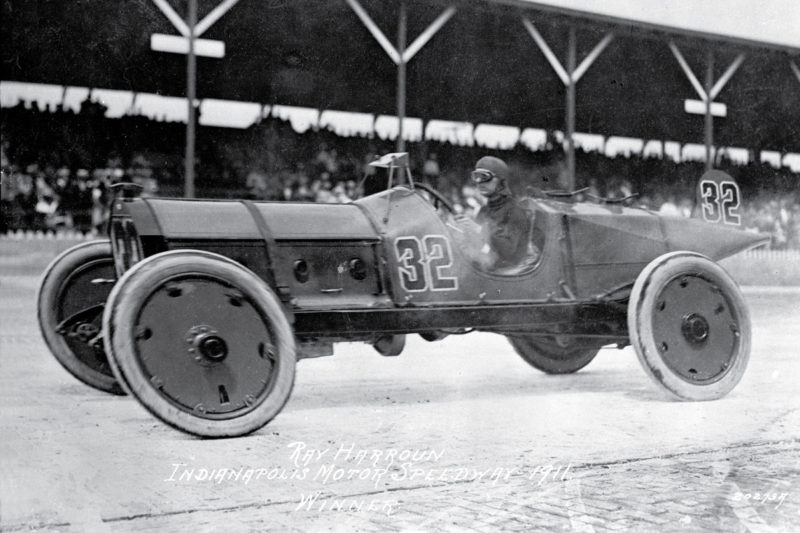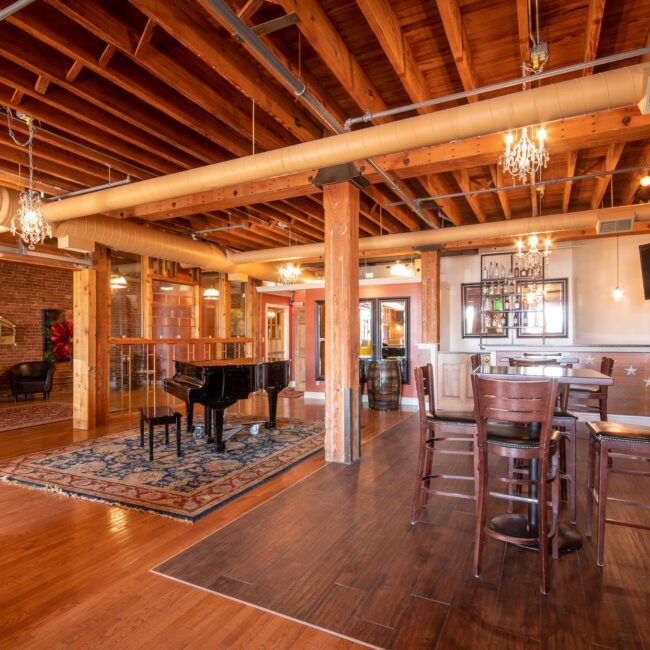 Fresh off the successful renovation of Matteo's Restaurant in downtown Noblesville, Mill Top's visionary & owner, Rocky Shanehsaz, was passing by the Model Mill building in 2001 just as the "For Sale" sign was being pushed into the ground. He immediately circled around the block to inquire about the building, seeing the potential for his next project. His persistence paid off, and he closed on the property that very next week. He envisioned transforming this historic, yet neglected, space into a building the community could use. After a 3-year renovation project that included refinishing floors, replacing windows, carving out new spaces, adding modern fixtures, and so much more, Rocky was able to quickly fill the space with tenants.
          The stock market crash of 2008 affected plans greatly. As tenants left the newly renovated building, Rocky was eager to become his own tenant and find a fulfilling purpose for the space. The idea of a breathtaking wedding venue came to him as he walked the halls of the building one evening. An artist was commissioned to put down onto paper his vision for lofty, industrial ballroom spaces and chic bridal suites – even adopting a version of the original "Mill Top" name to keep the rich history alive. Almost 10 years later, Rocky's dream has been fully realized – as we see couple after couple say "I Do" at Mill Top!
Mill Top's history is also deeply rooted in the surrounding area. Located just 25 miles north of Indianapolis, Noblesville is the oldest and most established community in Hamilton County. This perfect blend of big city amenities and small-town charm mirrors Mill Top's ability to provide event spaces that are both rustic and modern. Now recognized as a Historical Landmark by the State of Indiana, there is truly no better place to host your event!